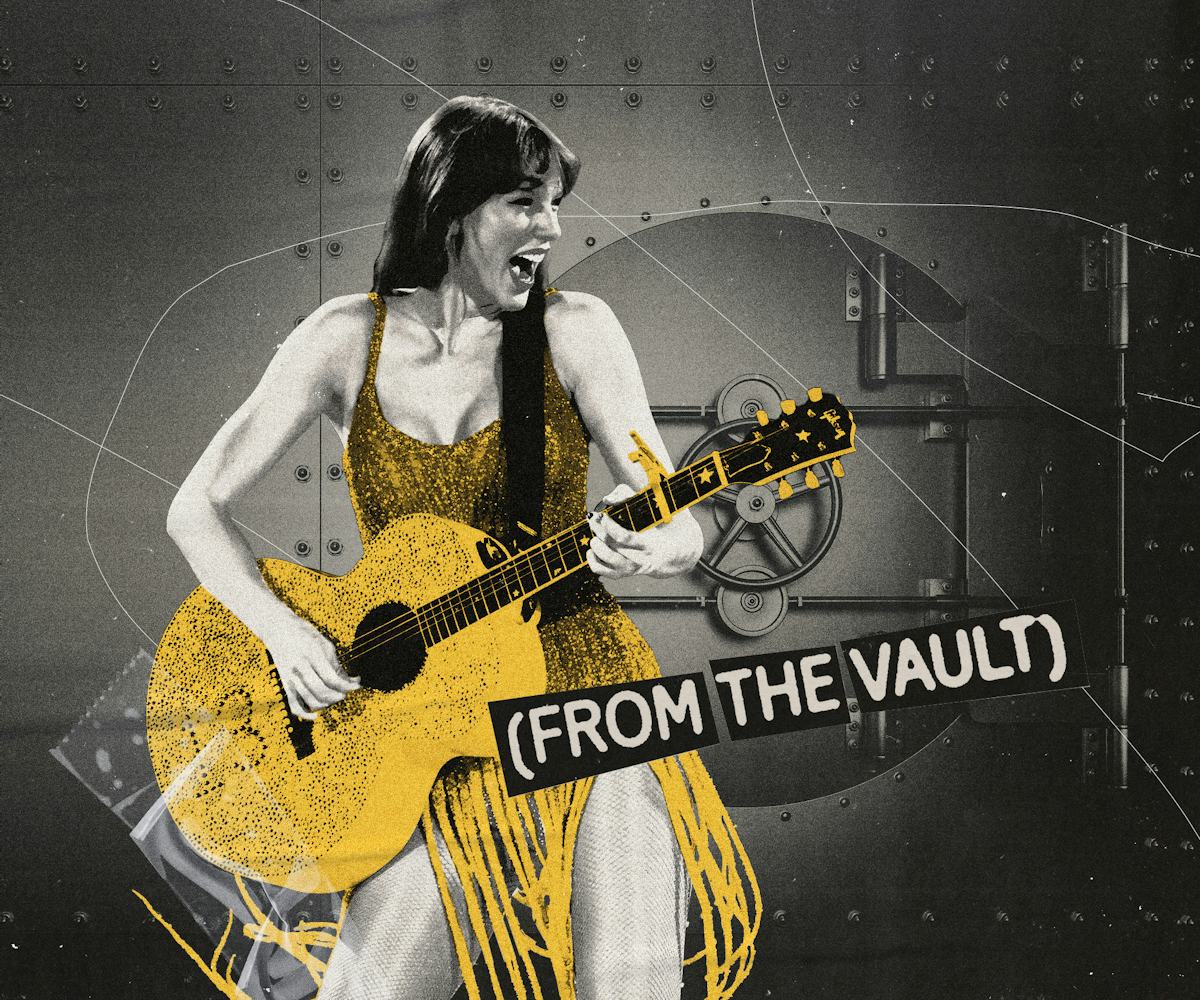 Lindsay Hattrick/Nylon; John Shearer/TAS23/Getty Images for TAS Rights Management
All Of Taylor Swift's From The Vault Songs, Ranked
From "I Can See You" to "All Too Well (10 Minute Version)."
Taylor Swift measures her career in eras, but what about the songs that don't fit so neatly in those time periods?
Since the pop star began her project of rerecording her first six albums, she's introduced From The Vault tracks, songs that she wrote during the original creation of those records that were ultimately scrapped, but have been revisited, retinkered, and released now. These 21 songs now occupy an interesting space in her catalog, caught between time, eras, and albums, and now imbued with layers meaning. While, we can't count them as a part of Swift's canonical catalog, they're worth deeper inspection in their own right, even if it's just to arbitrarily rank them from best to worst (note: even the worst Taylor Swift song is still perfectly fine).
So below, we evaluated the merits of every From The Vault track (so far) from "You All Over Me" to "All Too Well" (10 Minute Version) — see how they shored up, below.