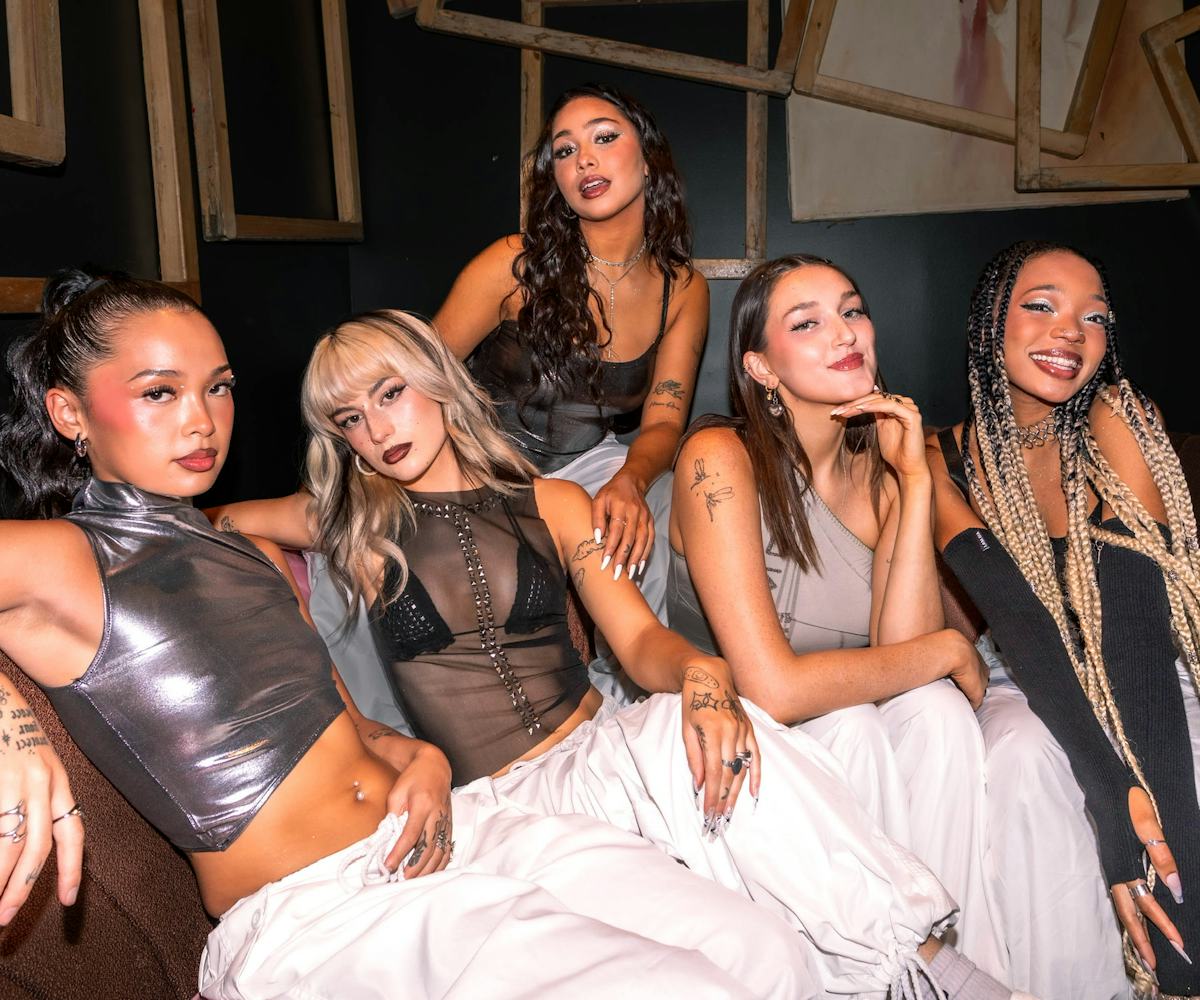 Boys World's First Tour Was Filled With Fans & Y2K Flair
The TikTok girl group shares their tour diary on NYLON.
There's no greater benchmark for an artist than embarking on your very first tour — and the five friends of TikTok sensation Boys World can now say they've done just that.
As August came to a close the Los Angeles girl group — Lillian, Queenie, Makhyli, Olivia, and Elana — touched down on the East Coast to meet their fans face-to-face for the first time at venues in Toronto, NYC, and Virgina, doing press and making a pit-stop at the New York State Fair along the way. Judging from their NYLON-exclusive photo diary, it was a whirlwind, complete with backstage stunting, a bevy of Y2K looks, unreleased song performances, and unforgettable encounters with some lucky fans.
The tour comes on the heels of their debut EP, me, my girls & I, a five-track collection of propulsive pop songs about dating and relationships told through the viewpoint of a clique of friends. Below, find photos from the tour alongside Boys World's candid commentary.
Photos by Julia Tsaknis.