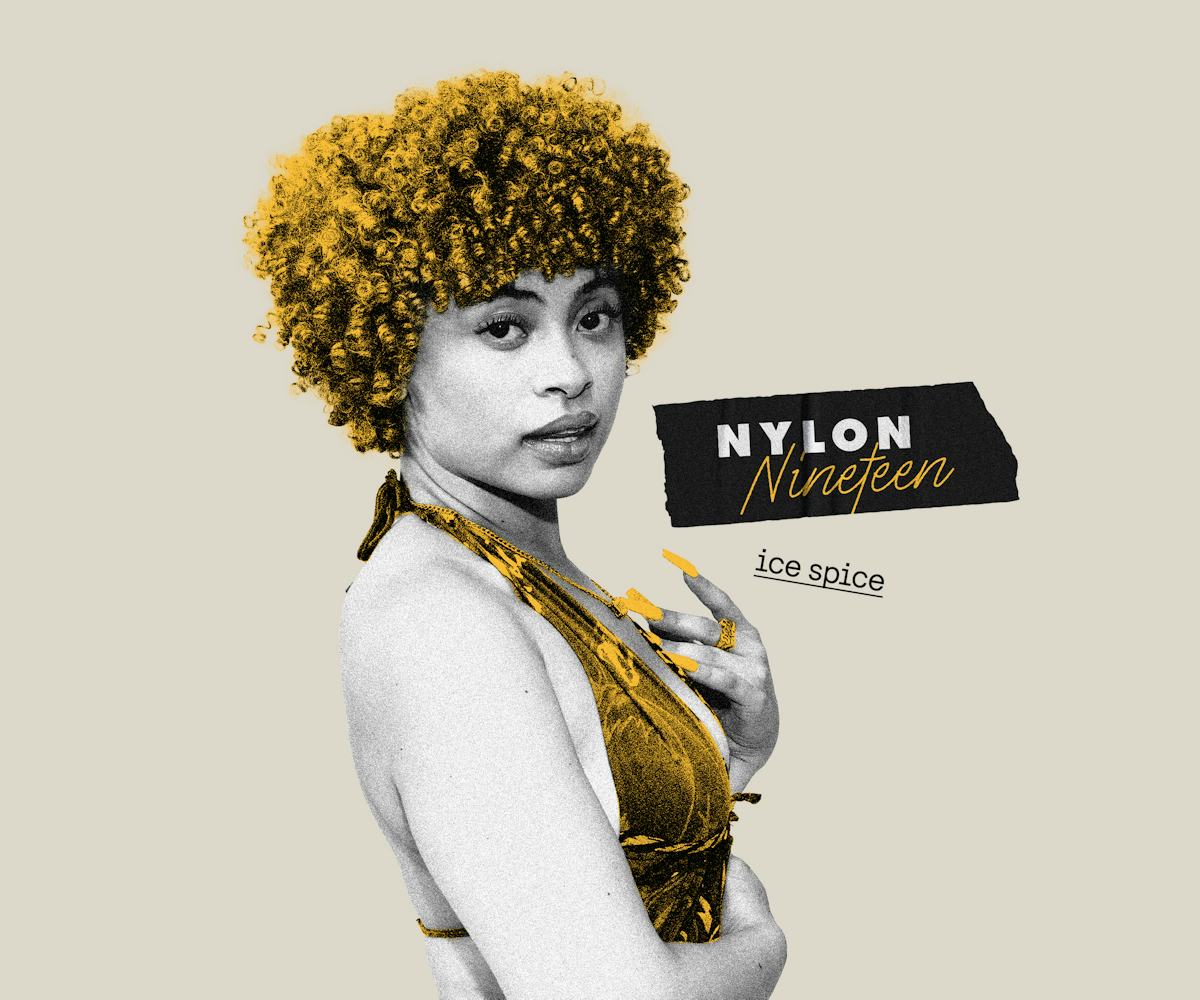 Trinecia Amor
Ice Spice Loves Taylor Swift & Rick Owens
The 22-year-old "Munch" rapper and Bronx native shares her favorite sad song, sneakers and memes.
When Ice Spice went viral this summer with her breakout drill hit "Munch (Feelin' U)," the 22-year-old Bronx native proved she had instant charisma with her signature curly red hair and nonchalant yet rapid-fire delivery of quotable lines. The rapper already had a following based on earlier songs like "Name of Love," but she hit the sweet spot of internet lore with "Munch." Now, with more wave-making songs under her belt — including the Zedd-sampling "No Clarity" and the brand new "Bikini Bottom," both of which continue the rapper's dissection of the ups-and-downs of dating — Ice Spice is proving her staying power.
Read on to learn more about Spice, from her love of Taylor Swift and Katy Perry to her favorite go-to Rick Owens shoes.
This article was originally published on